Rise Pittsburgh is reimagining how you buy, sell, and lease commercial real estate through a technology driven dashboard to simplify every transaction and create a better experience for all.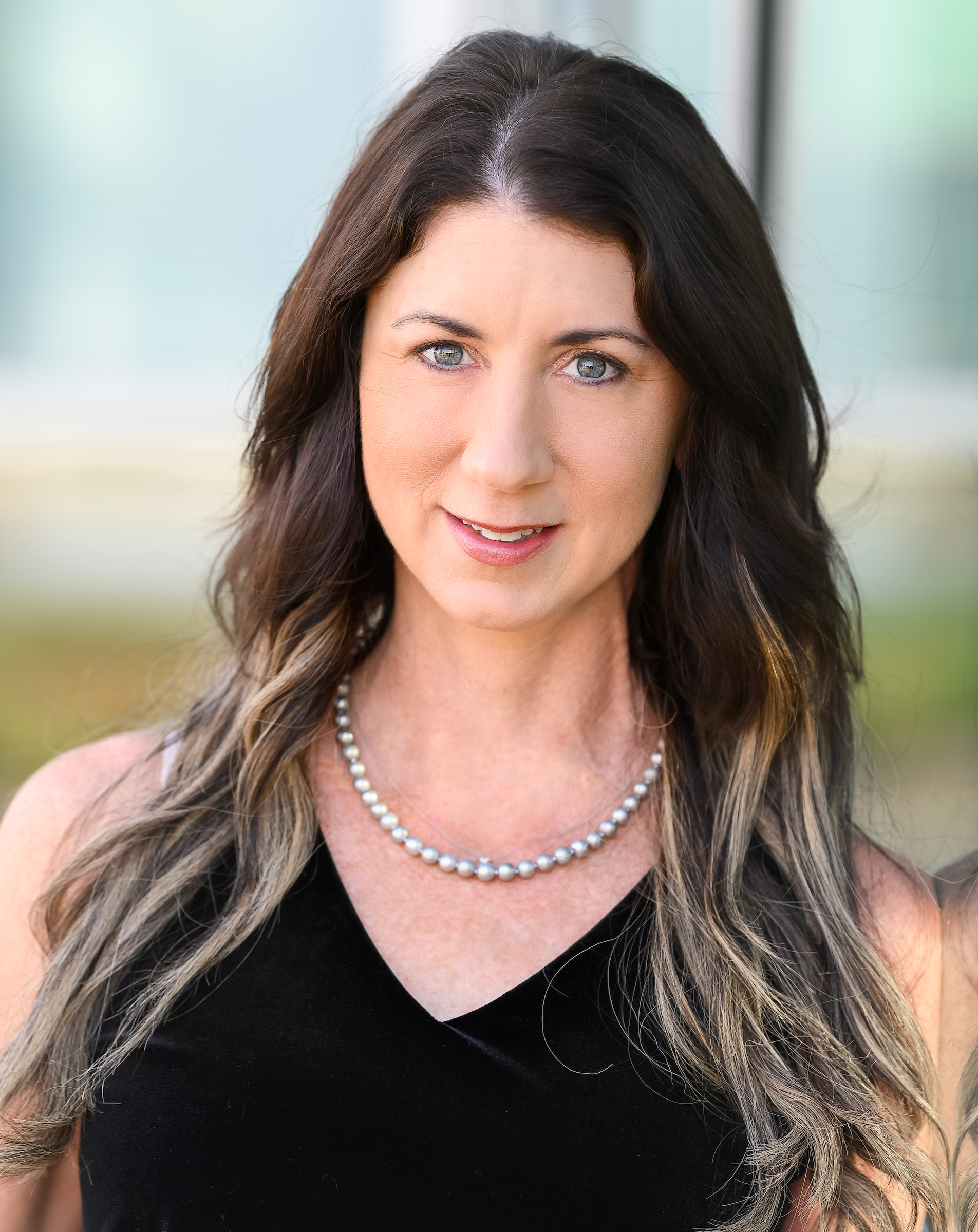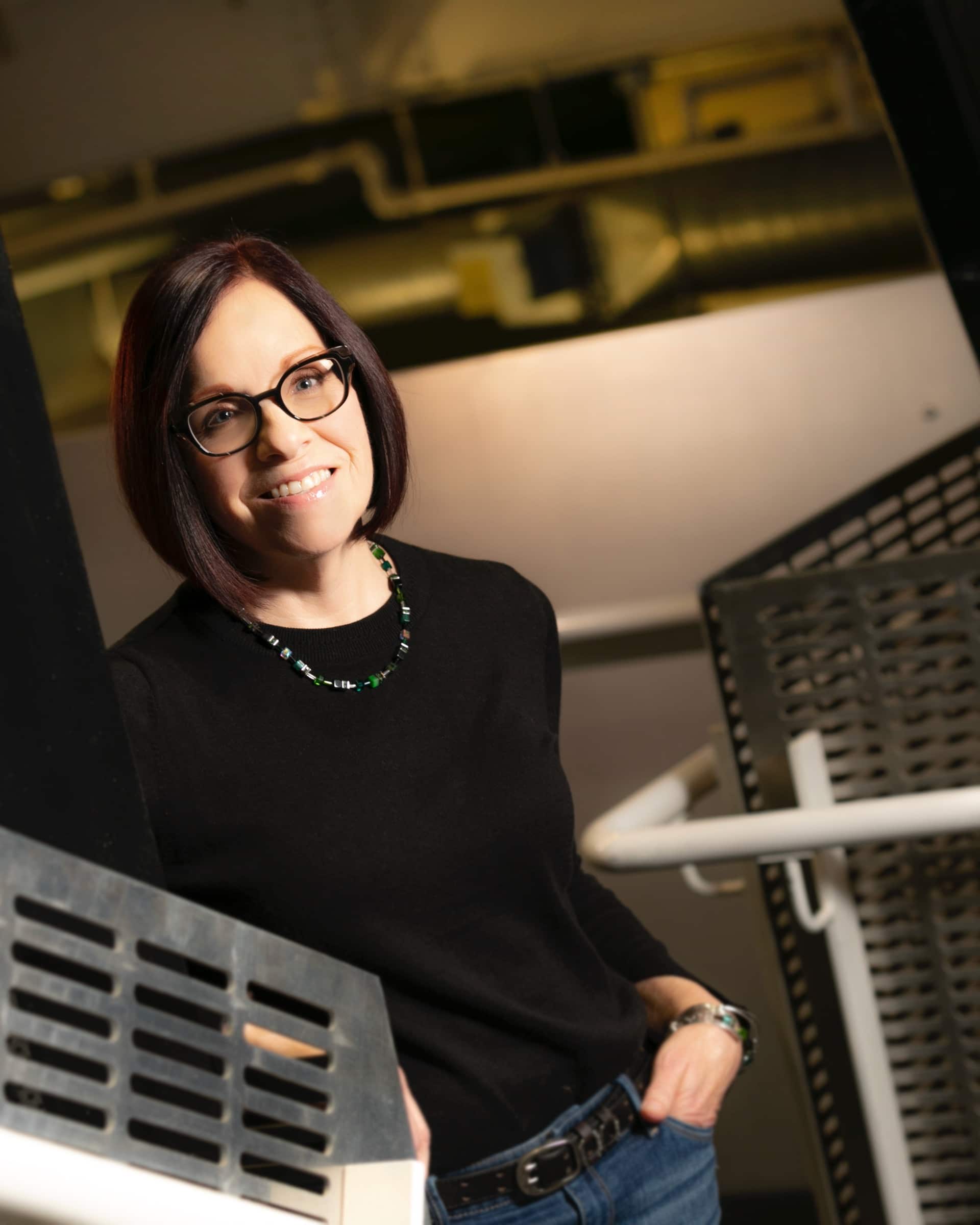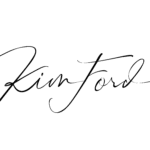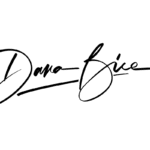 Chief Executive Officer and Broker of Record
m. 412.600.1064 | main 412.336.3333 | kim.ford@risepittsburgh.com
m. 412.977.0419 | main 412.336.3333 | dana.bice@risepittsburgh.com

BEST-IN-CLASS NETWORK & EXPERIENCE
We have represented clients in Pittsburgh and in over 200 U.S. markets. We have built a vast network of brokers, lawyers, and developers to partner with to bring you best-in-class representation anywhere.
Start-ups to Fortune 50 Corporations have trusted us for over 20 years because we offer the highest levels of market expertise, transparency, and strategic positioning. Rise Pittsburgh strives to create a smooth journey and exceptional experience by providing impartial advice and an independent perspective. Through our technology-driven dashboard and forward-thinking innovation, we have reimagined how you buy, sell, and lease real estate.
For a no strings attached meeting, please contact us at any time. We promise to respond within 24 hours.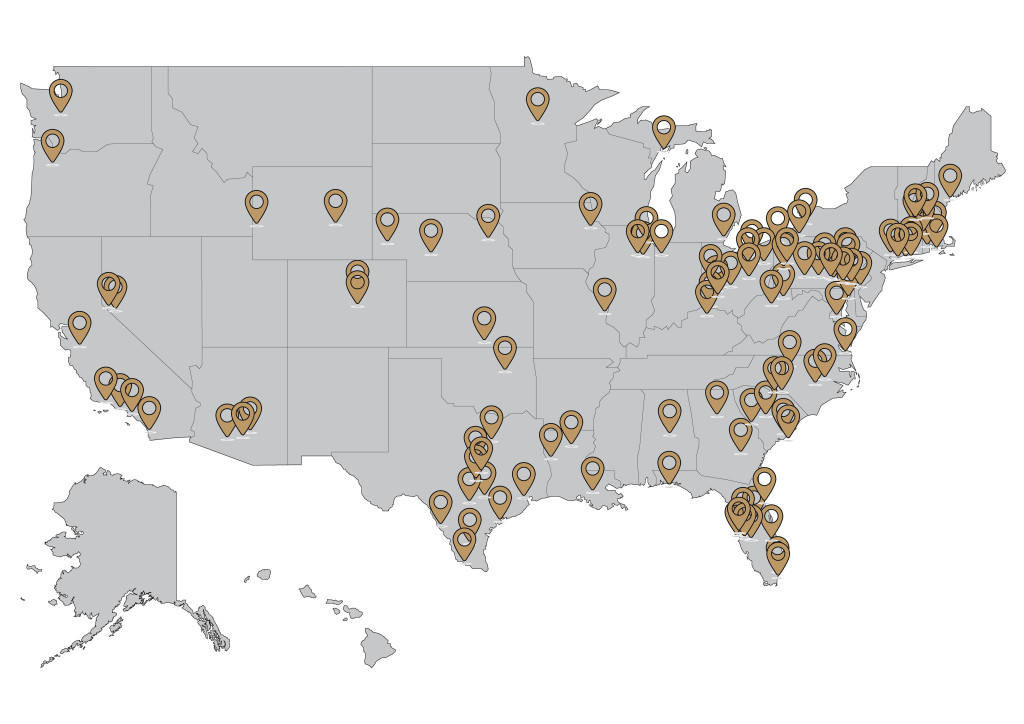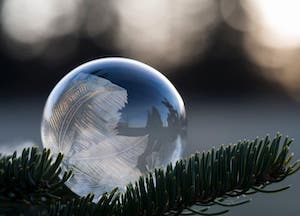 TRANSPARENCY
We promise to provide complete transparency, keeping our clients informed and involved at all times. We ensure impartial advice and an independent perspective while bridging communication between all parties.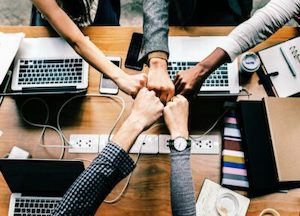 TEAMWORK
Our focus is about you and the vision you have for your future. We work as a team, promoting a positive, energizing culture, always striving to be the best. Each team member brings a different skillset, collaborating to achieve your goals.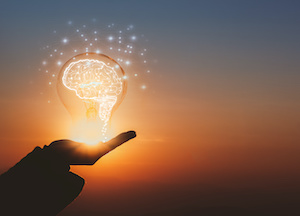 INNOVATION
We will combine real world experience, best-in-class partners, and the latest technology to provide you with exceptional service. We are constantly creating and developing technology based on your needs and the demands of the industry.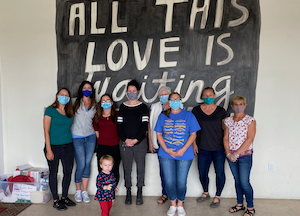 OUTREACH
Our team commits to selflessly serving you and the community. You and the community that connects us are key to building a better place to live, work, and play.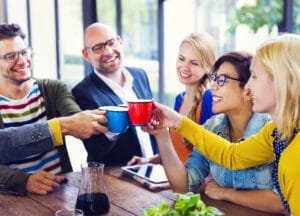 EXPERIENCE
Through our work and family commitments we never lose touch of the joy and inspiration life brings. That passion empowers us to create a world class, curated experience for every engagement.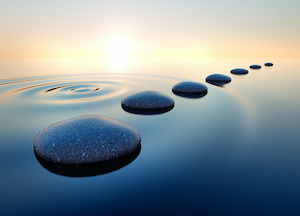 WELLNESS
We must take care of ourselves to take the best care of others. We make health and wellness a priority in and out of the office and are committed to being active in our lifestyle. That energy enables us to be at our best for you.